The Milton Historical Society is pleased to announce the introduction of a "Facility Rental Program" for the use of others in the Town of Milton. The first phase of this program will be the "Carriage Room Rental", details of which are as follows:
Carriage Room Rental:
Located in Historic Downtown Milton, close to public parking lots and numerous restaurants.
Room suitable for small board/executive meetings, workshops and lecture type meetings up to 25 seated.
Available weekdays, evenings and weekends.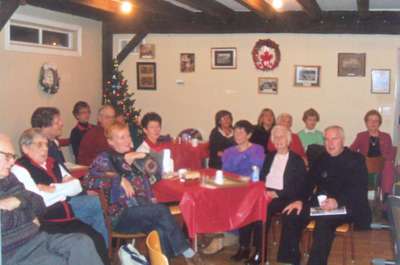 Facility Information
chairs/tables are available
piano
small kitchenette
accessible washroom
air conditioning
lecture stand
General Information
Insurance required for all rentals ($2 million general liability) – your group or rider under your personal insurance.
A visit to the facility in person prior to rental is required to ensure it meets your needs and rental fees.
To arrange a visit contact:
905-875-4156
info@miltonhistoricalsociety.ca